Over the last ten years or so I have become aware of how the fashions and fads that are new initiatives have diluted many strong traditional aspects of schooling. Going back further and the classroom was alive and rich in the depth of study through the use of class readers. This was the place of some of the very best cross curricular work. Texts used year after year led to revised effective programs that taught good literacy skills whilst allowing grammar to be taught in a context. To this end, my thoughts have turned regularly to what kind of books I would like to see embedded across a school and its curriculum.
A selection of Roald Dahl books from/including: The Fantastic Mr Fox, BFG, James and The Giant Peach, Charlie and The Chocolate Factory, The Twits, Matilda, The Witches, The Magic Finger...
Beowulf - there are so many different versions but this one by Brian Pattern is accessible for children as young as seven.
Clockwork by Philip Pullman
Jabberwocky by CS Lewis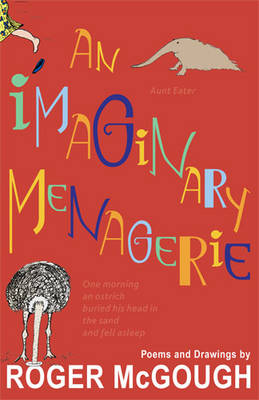 Poetry by Roger McGough
The Sound Collector by Roger McGough
The Listeners by Walter De La Mare
I know an Old Lady Who Swallowed a Fly
Goodnight Moon by Mary Wise Brown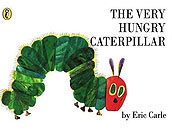 The Very Hungry Caterpillar by Eric Carle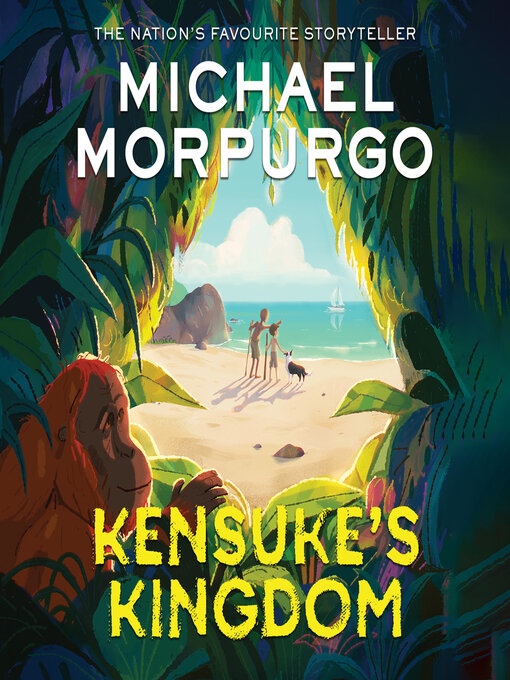 Kensuke's Kingdom by Michael Morporgo
The Rainbow Fish by Marcus Pfister
The Mixed up Chameleon by Eric Carle
Oh Fabjous Day Collected by Sandy Brownjohn
Flat Stanley by Jeff Brown
The Guard Dog by Dick King Smith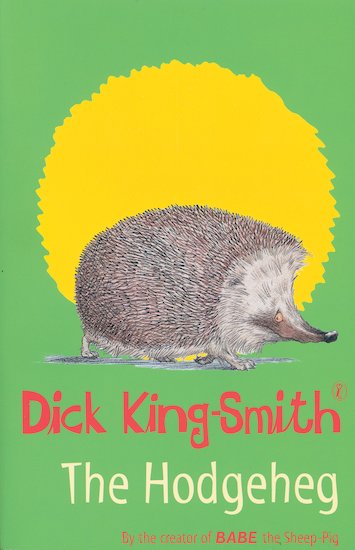 The Hodgeheg by Dick King Smith
The
Rattle Bag edited by Seamus
Heaney and Ted Hughes
The Snowman by Raymond Briggs
Where's Wally? (various)
Magazines and Comics - as many as possible in as many places as possible
Charlotte's Web by EB White
Percy the Park Keeper by Nick Butterworth
The Iron Man by Ted Hughes
Traditional Tales including: Goldilocks and the Three Bears, The Three Billy Goats Gruff, Little Red Riding Hood, The Gingerbread Man,Cinderella, The Ugly Duckling - These need to be revisited many times so that children internalise their structures and devices. For six to eight year old children use with alternative versions such as Goldilocks and the Three Dinosaurs or Goldilocks by Allen Ahlberg.
Myths and Legends including: Theseus and the Minotaur, Daedalus and Icarus,
The Curious Incident of the Dog in the Nighttime

by Mark Haddon
Anything by Michael Rosen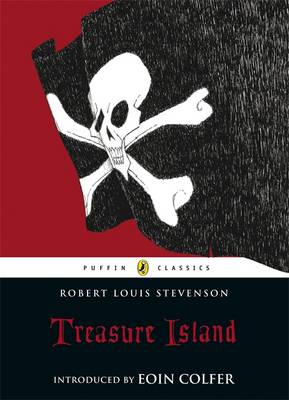 Treasure Island by Robert Lewis Stevenson
Silly Verse for Kids by Spike Milligan
Five Children and It by E Nesbit
Captain Underpants by Dav Pilkey
Lots by Julia Donaldson like The Gruffalo and The Snail and The Whale.
Holes, There's a Boy in the Girl's Bathroom by Louis Sachar
The Secret Garden by Frances Hodgson Burnett
This is far from a comprehensive list and I have realised that it will need to be developed and refined over time. These texts should be incorporated through a number of platforms within the school including:
class reader

guided reader

shared reader

class library

school library

recommendations list

holiday reading list

extended reading list

home reader